If your research needs high quality DNA RNA extraction, PCR, RT PCR master mixes, buffers and etc., Promega Genomics products offer you better options.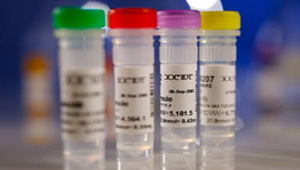 Design and synthesize your primers, gene blocks or genes with IDT, a leading oligo (primers) and probes supplier in the world and Sri Lanka.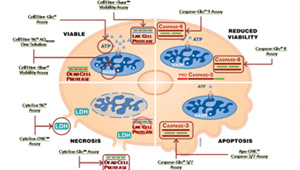 Proteomics & drug discovery tools – Promega offers high quality research requirements…
.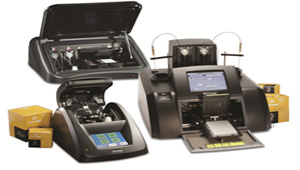 Advanced molecular biology applications like cell health assays need well validated multimode detection systems – GloMax multimode readers from Promega offers you the best of technology with validated applications and solutions.
When you perform advanced molecular biology applications like DNA extraction, PCR, gel electrophoresis you need high quality grade general chemicals like boric acid, EDTA, TAE, TE, TBE buffers etc from a reliable source.