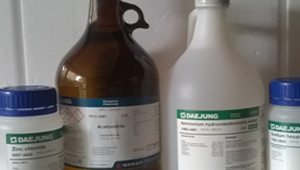 For your general laboratory testing and solution preparations, you need basic chemicals like hydrochloric acid, sulphuric acid, sodium hydroxide, sodium carbonate, ammonium hydroxide, ether, sulphates, chlorides, and etc. Avon offers all your laboratory chemicals needs
Marienfeld Superior is a brand for superior glassware from Germany. Avon offers all the high quality glassware needs for your laboratory needs.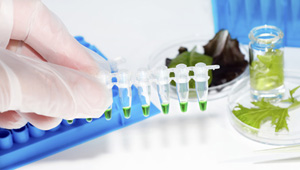 High quality and low cost laboratory plastic consumables are an indispensable part of your research and laboratory practicals. Avon offers a range of high quality tips, tubes, cryo vials, cryo storage boxes, petri dishes, transfer pipettes, culture plates and flasks, microwell plates and multi well plates and etc..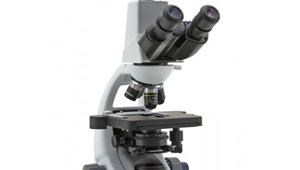 Avon offers a range of laboratory equipments such as microscopes, micropipettes, water bath, incubator, fumehood, laminar flow cabinets, oven, autoclaves, centrifuges and etc,
Advanced equipments like automated DNA RNA extraction, multimode readers and DNA RNA quantification systems are also available for your laboratory needs